Public passenger transport forms the backbone of most multimodal solutions. A large share of your commuters, yet also leisure travellers make daily use of this public or privately offered service in cities and rural areas. Most cities and public authorities continue to plan, organise and inform on available mobility options in the traditional way.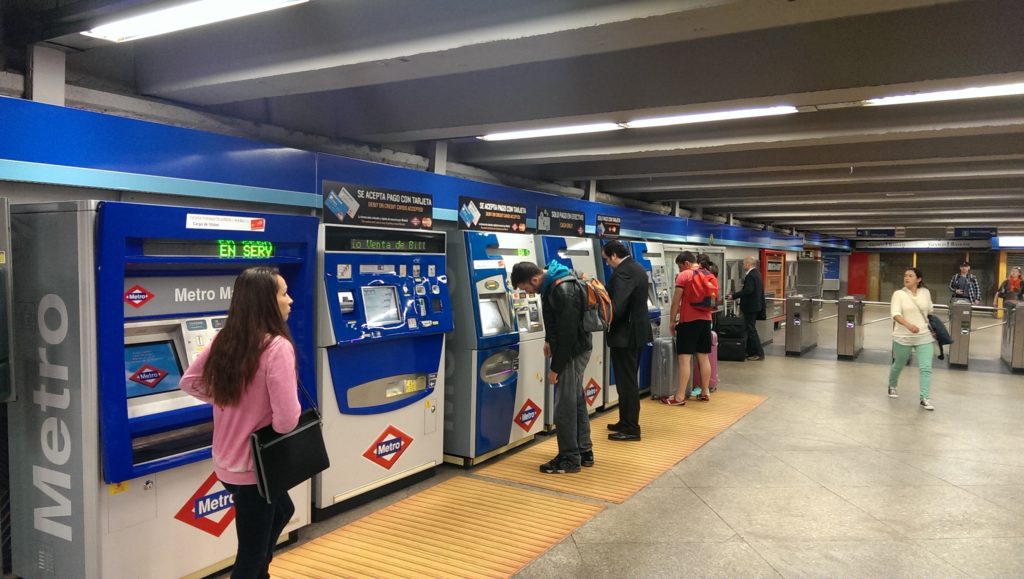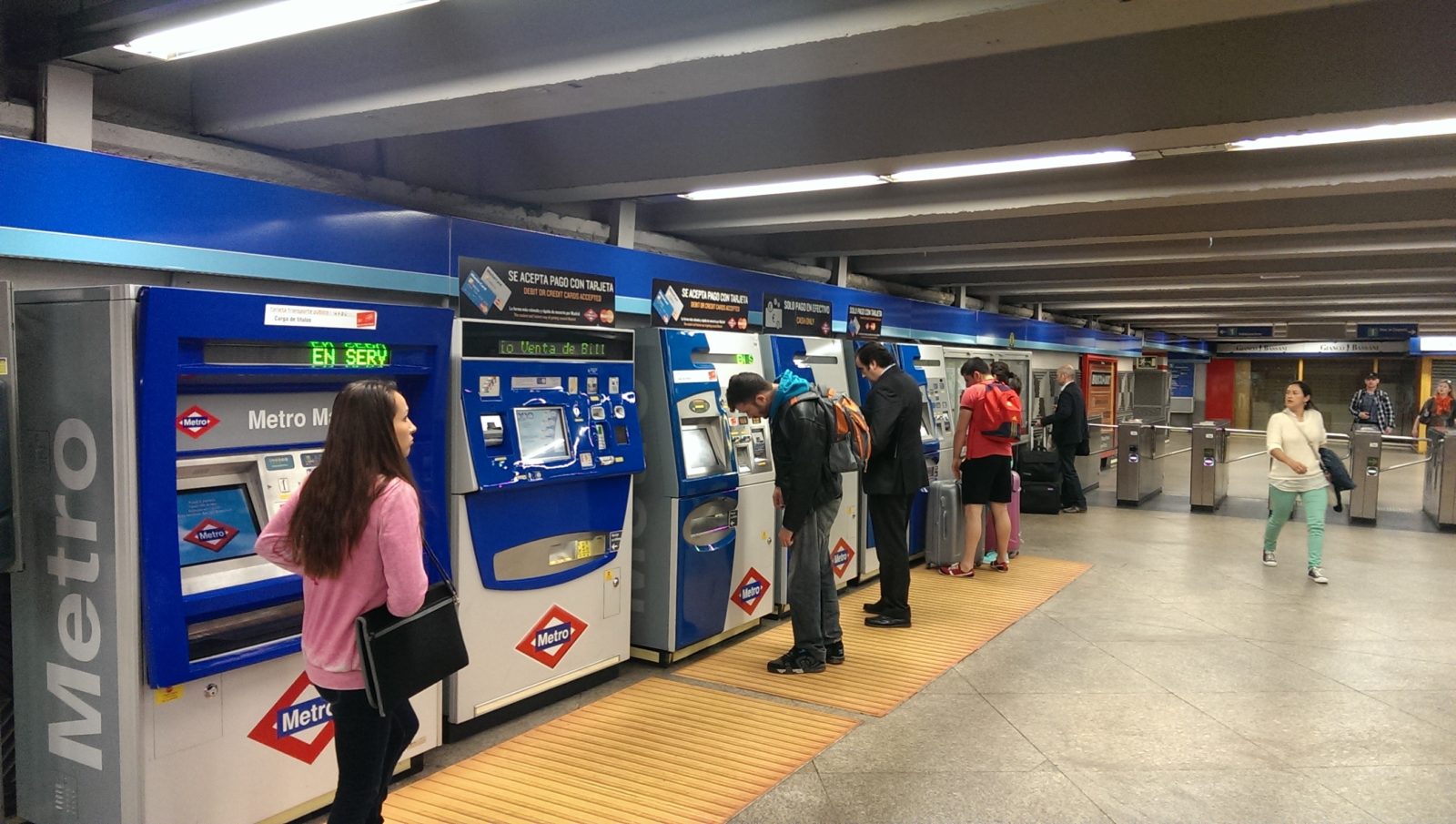 Public transport comes in different forms, train, bus, tram, light rail and more peripheral forms of transportation like a ferry or a cable-propelled transport. The planned public transport network and services try to cater for the largest possible share of travel needs with the given resources.
LuxMobility assist planners to achieve this by concentrating passenger flows into main lines and through adding intelligent new forms of mobility, i.e. pro-active carpool apps, car- and bike share solutions, MAAS, and innovation such as self-driving busses.
Improve the perceived quality of your public transport services. In most public transport networks there is a discrepancy between the citizen needs, private services and the proposed public offer. Citizens have their specific mobility needs and perception of quality. In addition many have access to their own private means of transport.
Free-floating shared mobility is introduced and travel information services give hints on traffic and network congestion and optimal re-routing. There is a clear risk that this results in an increased usage of the less sustainable means of transport
LuxMobility assist you in develop effective behavioural strategies that increase the perceived quality of your network and promotes public transport usage.