The world is changing rapidly. New forms of mobility are on our roads everyday. And the pressure on our transport system is rising. Building the capacity of professionals is in most cases an effective step to keep in touch with the trends and to actively absorp new knowledge. LuxMobility offers together with its sister-company DTV Consultants a wide range of courses in the field of Transport and Mobility. The trainings are based on action learning and problem based learning. Learn today, apply in tomorrow! A lot of the trainings are based on free subscription, however we can also make a tailor-made program for your organisation. We work with the best trainers and apply the course to your personal needs.
Masterclass last mile freight logistics with drones.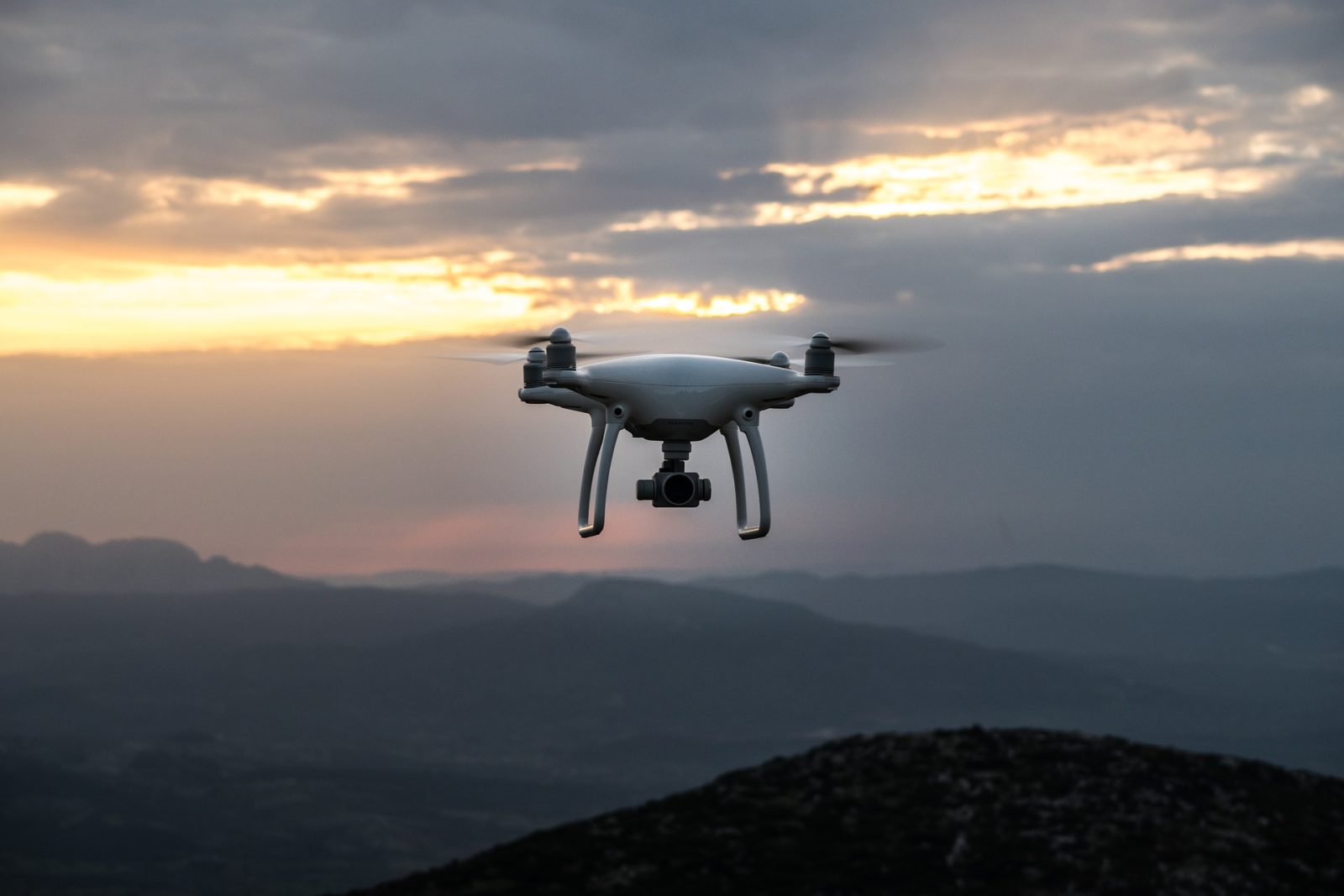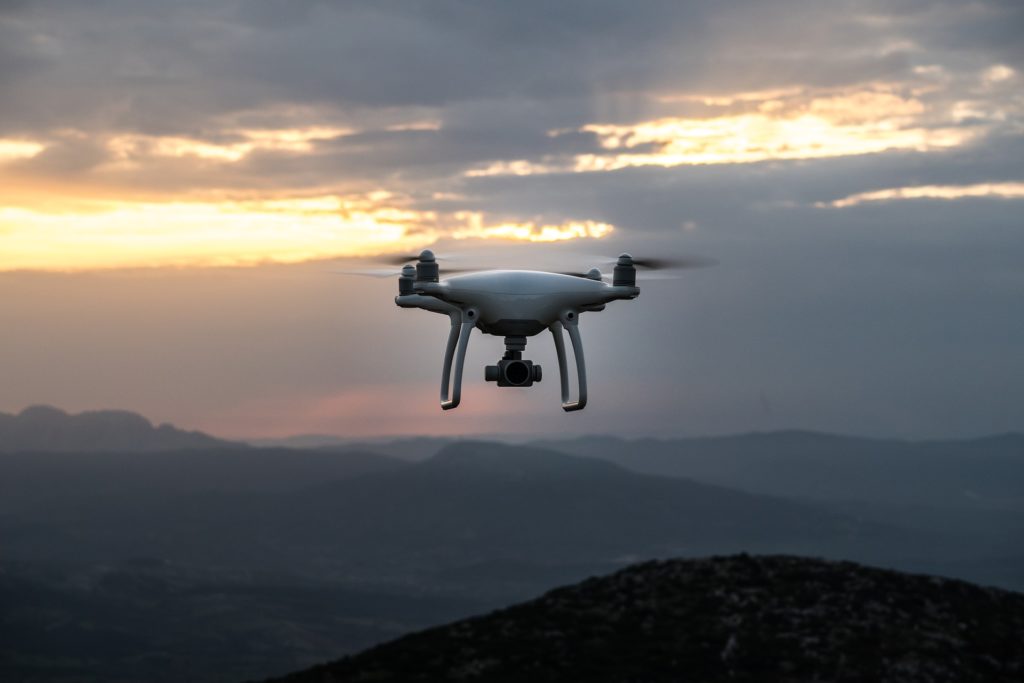 This Masterclass will give an in-depth insight into potential usage of drones for short distance freight transport.
For the participants, the objective of the training is to learn how to integrate drones in their future logistics operations. The participants will learn how to assess and understand the regulatory aspects of any logistic commercial service offer that include drone delivery. The orators are all worldwide experts in drone logistics & operations, air regulation applied to UAV (Unmanned aerial vehicle).
DTV Capacity Building is powering this this Masterclass organised by LuxMobilty with the support of Eurocontrol. Translation from English to French and French to English is provided.
Enroll for this course?! More info?