Sustainable Urban Mobility Plans (SUMP's) are the result of an integrated planning approach and address all modes and forms of transport in cities and their surrounding area. A city with a SUMP is ready for the future. A SUMP is a robust and long term mobility plan that fosters a livable city, with attention to citizens and their wellbeing.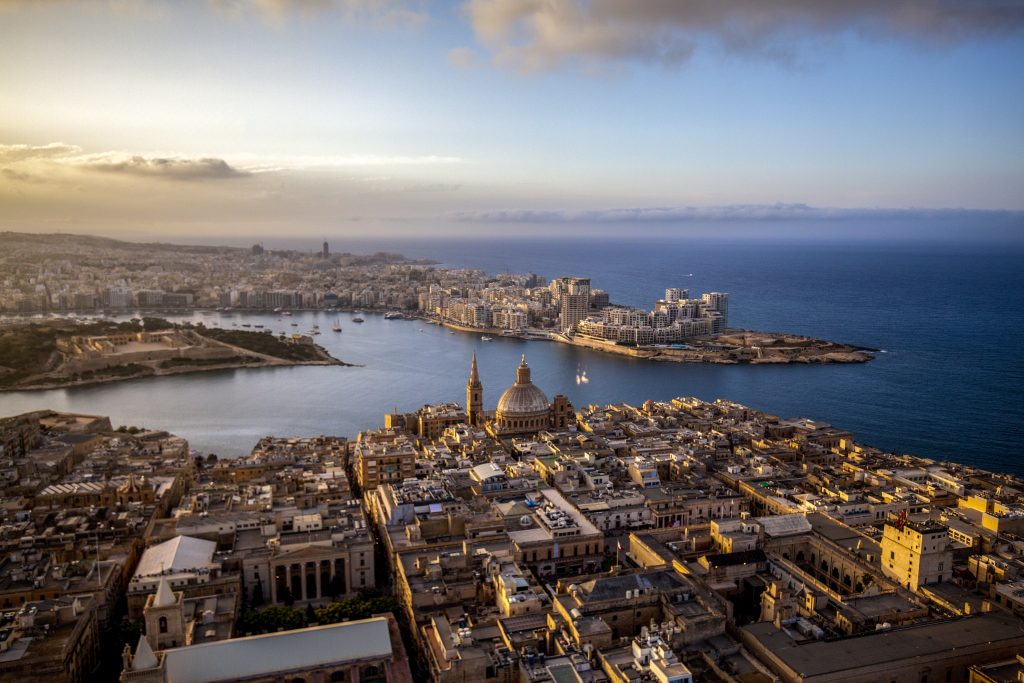 SUMP's are planned and developed according to guidelines detailed by the EU. LuxMobility is fully prepaired to consult cities on 3 of the 4 main items of the policy cycle:

Preparation
Setting the realistic goals
Elaborating on the plan
Of course LuxMobility can guide on the implementation plan, but the real implementation is in the hands of the city.