LuxMobility unites a select group of consultants all recognized international experts. Together we cover a large number of transport domains with a focus on innovation. Using all of our skills, in-depth industry knowledge and highly experienced consultants, we help in the field of transport, traffic and mobility with a focus on innovation.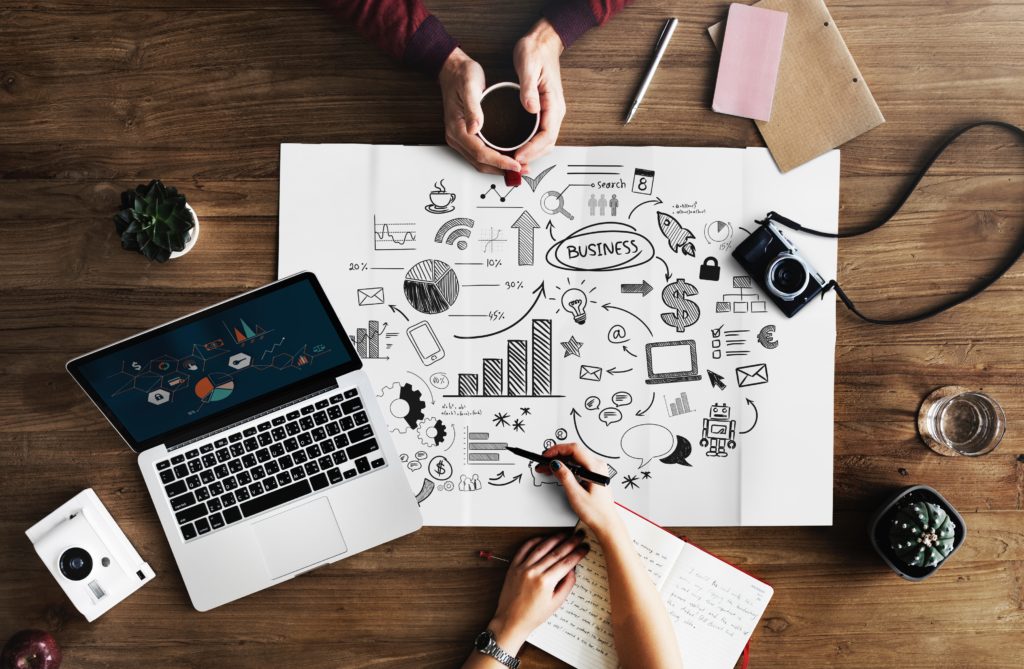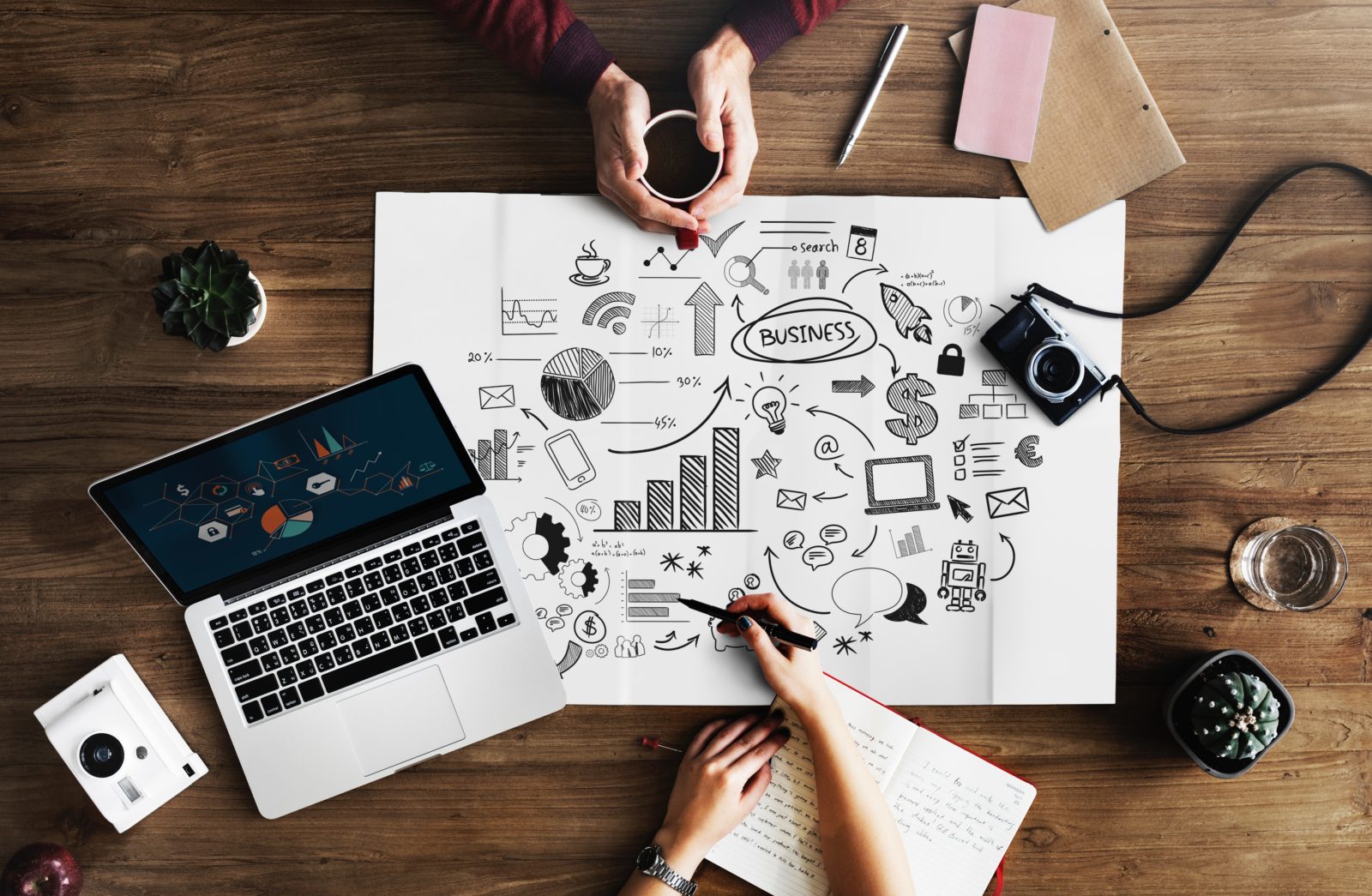 Human behaviour in transport
Smart mobility management
Human behaviour in mobility
Accessibility for all
Public transport, multimodality, cycling and innovation
Public transport in a multimodal perspective
MaaS and automation of transport
Mobility management
Cycle strategies
Roadsafety, walking and cycling
Road safety data planning, management and audit
Planning of non-motorised transport
Transport and mobility planning
Sustainable Urban Mobility plans (SUMP)
Sustainable Urban Logistics plans (SULP)
Transport Cost and Benefit analyses (CBA)
Parking management
Project management, education and training
International project management
Financing and fund raising
Communication and mobility campaigns
Transport education and training
Geographically Luxmobility covers all continents through its network of associated consultants and partners (Europe, Asia, Africa, Latin America or the Middle East). Our consultants help our clients to understand their transport challenges, data collection and analysis, benchmarking, design of the alternatives, selection of the project, guidance in the tender procedures, assistance in the execution and implementation, monitoring and evaluation of results.