PAsCAL is a three-year EU-funded Horizon 2020 project that aims to create the Guide2Autonomy, a new framework that will help to better understand the implications of connected and autonomous vehicles (CAVs) on society, to measure the degree of acceptance of European citizens towards these mobile robots, and educate their future drivers, passengers and those who will share the road.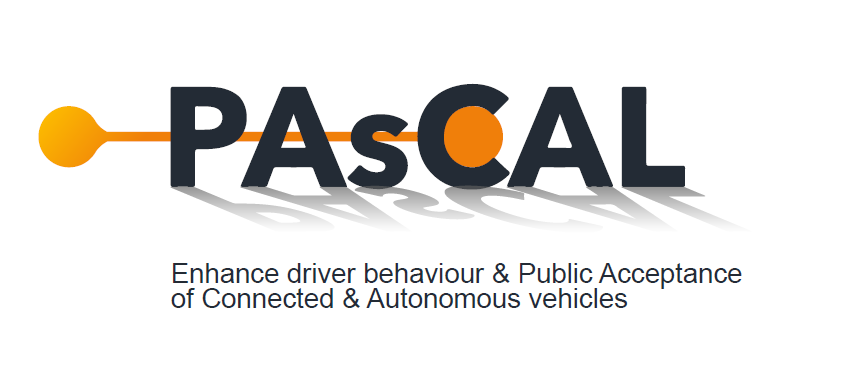 PAsCAL will use of a strongly interdisciplinary mix of innovative tools from both human science and technology, to capture the public's acceptance and attitude, analyse and assess their concerns, model and simulate realistic scenarios for hand-on practices, and validate the research innovation in a number of trials in the real world.
The project includes 13 partners: Luxembourg Institute of Science and Technology, Automobile Club d´Italia, LuxMobility, RDS Driving Services, Etelätär Innovation, University of Leeds, University of Liverpool, Communauté d´Universités et Établissements Université Bourgogne-Franche-Comté, ExaMotive, RealDolmen – a Gfi Group company, Universität Mannheim, E-Bus Competence Center, European Blind Union.