Luxembourg has scattered public city logistics policies in place so far. Like many European cities, the Luxembourg cities face difficulties with efficiency of urban deliveries due in particular to the small size of the urban system. It is estimated that freight transport in the city contributes to about 20% of the inner city traffic.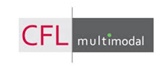 LuxMobility for the account of the Ministry of Sustainable Development and Infrastructure (MDDI) and the large logistics operator CFL Multimodal studied the feasibility of a new city logistics policy build up around the setup of one or more urban consolidation centres.
A network of Urban Consolidation Centres (UCCs) was developed. In complement several policy domains had our attention: the need for legislative and regulatory change, new street design with a special focus on unloading and loading, stakeholder consultation, local consensus building, continuous data collection, scenario development and impact modelling.
The study was completed in 2015.
Role LuxMobility
We were the main contractor and responsible for the delivery of the all outputs. The research was carried out by Patrick van Egmond of LuxMobility, in cooperation with: Jacques Leonardi (University of Westminster, UK); Laetitia Dablanc (IFSTTAR, France) and Cindy Guerlain (LIST, Luxembourg).
Part of the study was the organization of 2 workshops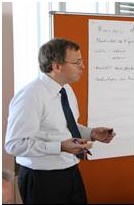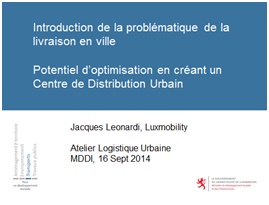 Funding
the study was fully funded by the Ministry of Sustainable Development and Infrastructure (MDDI) of Luxembourg and CFL Multimodal. It was carried out between May 2014 and February 2015.
For more information
Do you want to receive more information about this project? Please send an email to [email protected].