SocialCar is an innovative software and service making urban mobility smarter. It's a new trailblazing concept to advance public transport in European cities. The project seeks to assimilate carpooling into existing mobility systems by means of powerful route planning algorithms and integration of big data from public transport, carpooling and crowd sourcing.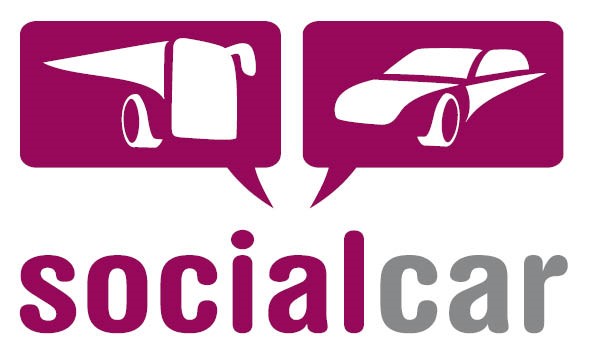 The project unites ITS developers, social and economic scientists, transport engineers, carpoolers and public authorities from Italy, Greece, United Kingdom, Luxembourg, Poland, Switzerland, the Former Yugoslav Republic of Macedonia, Croatia, Slovenia, the Netherlands, Hungary, Spain and Belgium. Their mission is to design, develop, test and roll out a service that simplifies the travel experience of citizens in urban and peri-urban areas. SocialCar will be tested in 10 European cities.
The project seeks to apply an open access approach to its software components. Offering new business opportunities along with simplified mobility patterns for citizens and urban planners, it is likely that the new concept will grow in popularity and spread throughout Europe. To streamline new city travel business models, the partnership will also offer a business and investment strategy for the implementation of SocialCar systems.
Public transport + carpooling + social media crowdsourcing = SocialCar
Partners
The project has 25 partners. Details can be found here. The 10 implementation sites are: Brescia, Brussels, Edinburgh, Lazio region, Ljubljana, Luxembourg, Skopje, Ticino, Turin and Zagreb.
Role LuxMobility
We are responsible for implementation in Luxemburg and for some of the horizontal tasks.
The SocialCar project team – Kick off Meeting Rome, June 2015

Funding
SocialCar is funded by the European Commission as part of the Horzon2020 programme. It runs from 01-06-2015 until 01-06-2018. Its overall budget is 5.9 million Euros.
Follow the project on Twitter: @SocialCar_RDI
For more information
Do you want to receive more information about this project? Please send an email to [email protected].